Hire highly qualified workers with Wincore.
Expert staffing solutions
Wincore Wellness & Staffing is a diverse and privately held Women-Owned Small Business (WOSB) with more than 50 years of combined experience training owners and members of Fortune 500 companies.
We are passionate about our mission to provide elite organizations with the most outstanding staff. We have built a culture that attracts and retains the best talent in the industry. What makes Wincore Wellness & Staffing unique? We train team members before they get on site. This includes Forbes "Best Practices" Hospitality Training plus luxury hotel and spa preparation.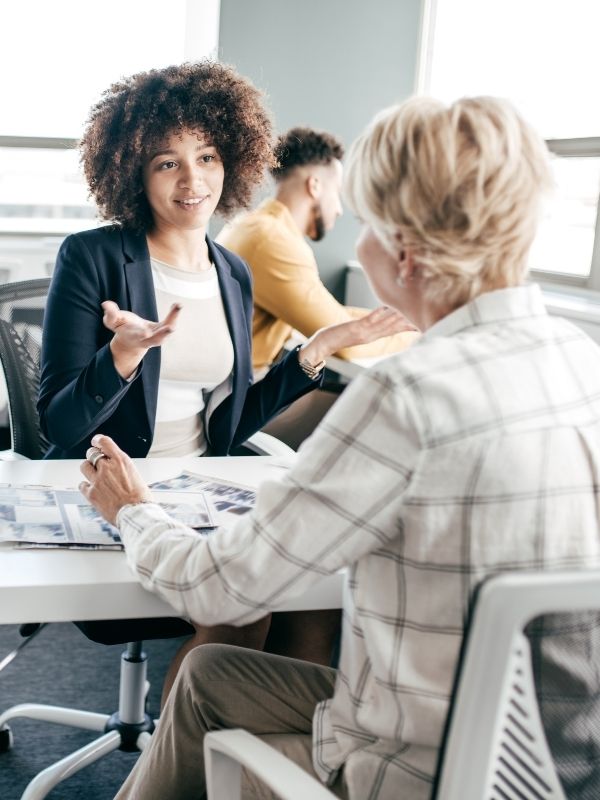 Competitive Pricing. Not only do we keep our rates low, but employees come to you trained and ready to schedule, saving you time and money, driving more revenue to your bottom line.

Specialized Knowledge & Experience. Our history in the industry means we understand your business better than any other staffing provider.

Leading Industry Training. Your staff arrives fully licensed, Forbes "Best Practices" leading luxury hotel and hospitality trained. We absorb this time and cost to save you money while providing your customers with an exceptional experience.

Benefits & Signing Bonus. We take care of our employees so that they will be ready to take care of your clients.

Hospitality

Healthcare

Information & Technology

Accounting & Finance

Sales & Marketing

Construction Labor
Work with our expert team of recruiters to find a the perfect candidate.
We're in the business of taking care of others and our business takes care of you.
Let us solve your staffing problem.
317-494-2933