We'll recruit your Medical Professionals.
Wincore Wellness & Staffing specializes in the recruitment of healthcare professionals such as doctors, nurses, medical technicians, and allied health professionals. Our services provide an essential function in the healthcare industry by connecting qualified professionals with employers looking to fill vacancies.
One of the key benefits of medical recruitment services with Wincore is that we are often able to find qualified candidates quickly and efficiently. We have access to a large pool of candidates and can leverage our network and expertise to identify and attract the best talent. This can be particularly valuable in areas where there is a shortage of healthcare professionals, or where specific skills or specialties are in high demand.
Another advantage of using medical recruitment services through Wincore is that we can help streamline the recruitment process. We handle tasks such as job postings, candidate screening, and interviews, which can be time-consuming for employers. This allows you to focus on providing high-quality care to patients, rather than spending valuable time on recruitment.
It is also our mission to provide valuable support to healthcare professionals who are looking for employment opportunities. We can help job seekers identify suitable positions, prepare for interviews, and negotiate salary and benefits packages.
Competitive Pricing. Not only do we keep our rates low, but employees come to you trained and ready to schedule, saving you time and money, driving more revenue to your bottom line.

Specialized Knowledge & Experience. Our history in the industry means we understand your business better than any other staffing provider.

Leading Industry Training. Your staff arrives fully licensed, Forbes "Best Practices" leading luxury hotel and hospitality trained. We absorb this time and cost to save you money while providing your customers with an exceptional experience.

Benefits & Signing Bonus. We take care of our employees so that they will be ready to take care of your clients.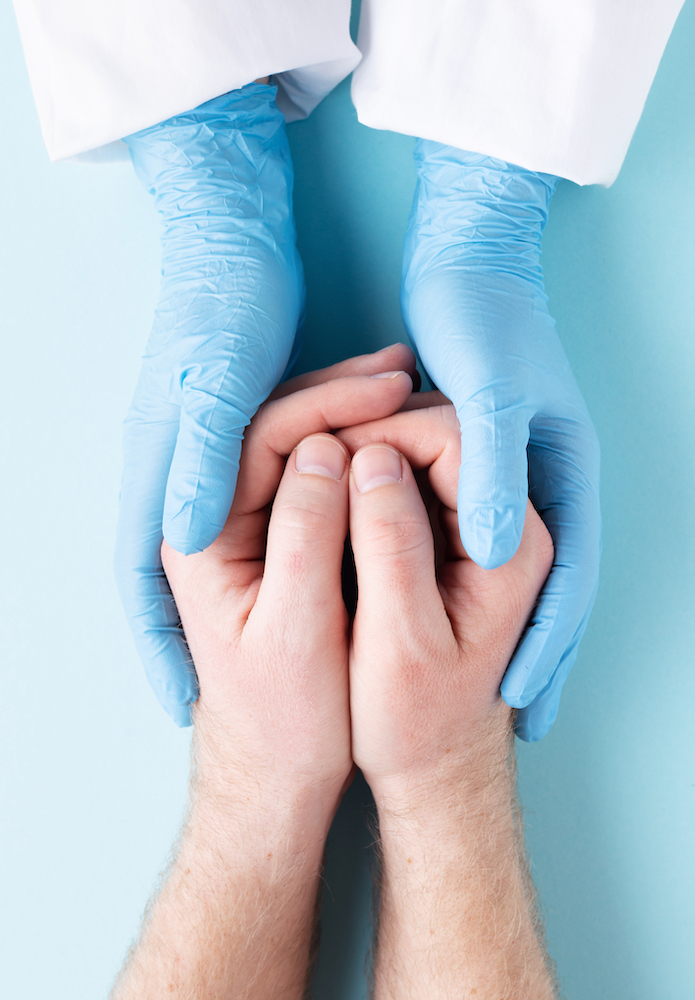 Other industries we serve

Hospitality

Healthcare

Information & Technology

Accounting & Finance

Sales & Marketing

Construction Labor
Work with our expert team of recruiters to find a the perfect candidate.
We're in the business of taking care of others and our business takes care of you.