Find an incredible position with Wincore.
Positions we staff
At Wincore Wellness & Staffing, we will work with you to be a resource in your job search. Our recruiters take the time to understand your expectations and make a perfect fit to a company and career that is right for you. Tell us what you are looking for, and we will identify opportunities for you to succeed.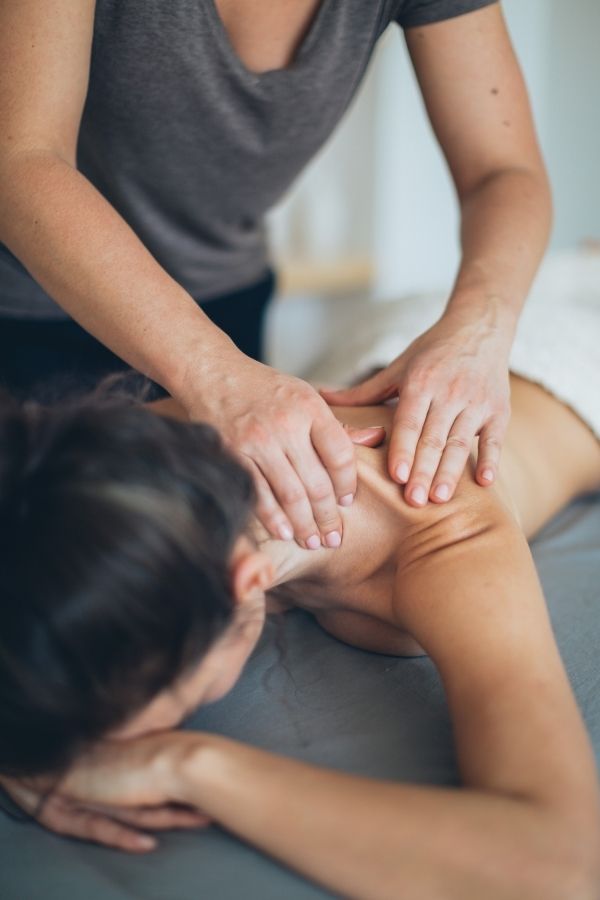 Excellent pay. Earn more by working at the most elite facilities.

Benefits. Take advantage of health coverage, dental and vision plans.

Signing bonus. Start making money from the very beginning.

Training that builds your resume. We include Forbes "Best Practices" leading luxury hotel and hospitality training in our new hire process. 

Flexibility. We respect your time so we are transparent about the hours involved with both full and part time positions.

Expert recruiters. Wincore is composed of highly skilled professionals with extensive experience in training, staffing, and recruiting.

Diversity and inclusion. We evaluate candidates fairly in compliance with EEOC law and regulations to foster diverse workforce.

Nationwide reach. Because our highly specialized staffing services are available nationwide we have open positions across the country.
We're committed to your career.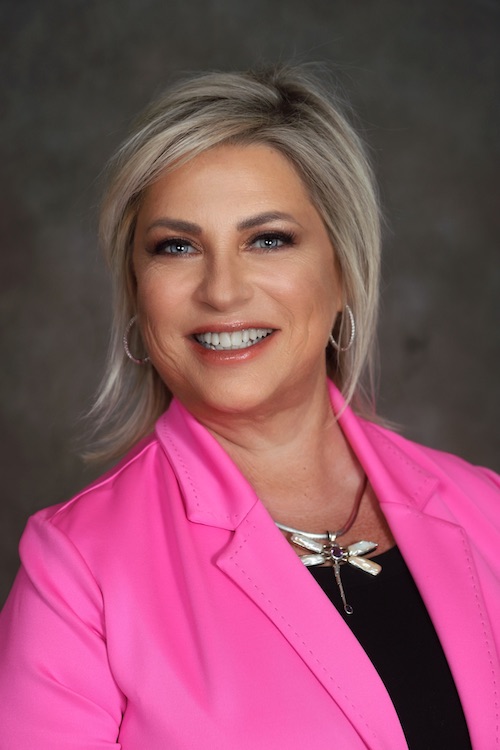 "The goal to a happy and successful life I feel is spending time with the right people. This is our overall company goal to find the RIGHT people for the RIGHT job at the RIGHT time. As leaders we need to rise up, start fresh and open our eyes to see the bright opportunities in each new day."
Shannon Dunavent-Leon – CEO
Work with our expert team of recruiters to find a great opportunity.