We can staff your Warehouse.
Wincore Wellness & Staffing is an experienced provider of warehouse staffing services dedicated to meeting customer needs by finding and placing high-quality workers in available positions.
Warehouse staffing is a critical component of the supply chain. Your company can rely on Wincore to hire and manage human capital effectively.
We understand that you need qualified staff with specific skillsets to ensure smooth operations in your warehouse. To this end, Wincore offers a comprehensive selection of warehouse staffing services, including temporary and contract staffing, direct hire recruiting, executive search, background checks, safety training programs, human resources and more. With our extensive network of contacts in the industry, Wincore can identify qualified personnel for any type of position quickly and efficiently.
Furthermore, Wincore provides valuable resources for employers seeking to improve their warehouse productivity and/or staff morale. We can help you better understand the complex logistics involved in running an efficient human resources department. Wincore also provides clients with education opportunities through free seminars or webinars to keep employees trained and informed.
By leveraging the expertise of our staffing professionals and utilizing advanced technology solutions such as talent acquisition software platforms, Wincore Wellness & Staffing is able to provide premier-level service at competitive rates. Whether it's bringing new talent onboard or helping existing employees reach their full potential with professional development opportunities; Wincore has the experience and dedication necessary to make sure your business gets what's needed out of their staffing and HR solutions.
Competitive Pricing. Not only do we keep our rates low, but employees come to you trained and ready to schedule, saving you time and money, driving more revenue to your bottom line.

Specialized Knowledge & Experience. Our history in the industry means we understand your business better than any other staffing provider.

Leading Industry Training. Your staff arrives fully licensed, Forbes "Best Practices" leading luxury hotel and hospitality trained. We absorb this time and cost to save you money while providing your customers with an exceptional experience.

Benefits & Signing Bonus. We take care of our employees so that they will be ready to take care of your clients.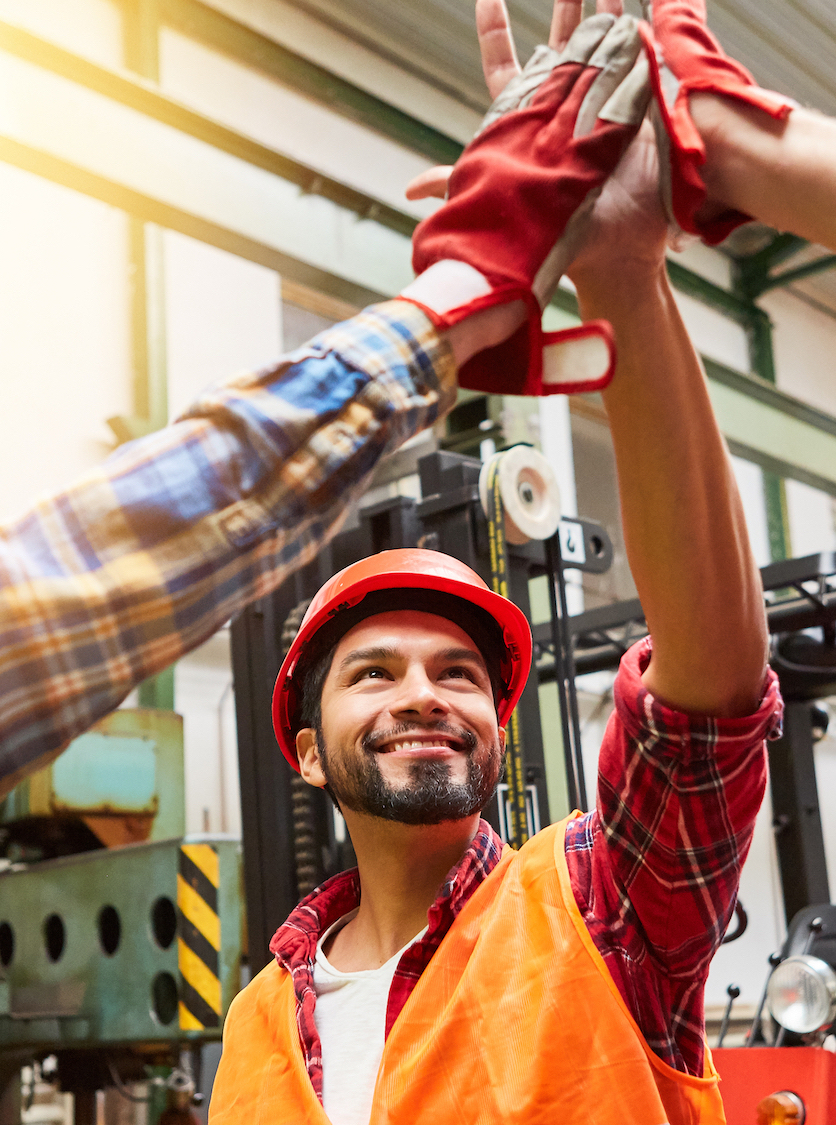 Other industries we serve

Hospitality

Healthcare

Information & Technology

Accounting & Finance

Sales & Marketing

Construction Labor
Work with our expert team of recruiters to find a the perfect candidate.
We're in the business of taking care of others and our business takes care of you.