Right Person, Right Position, Right Time
Wincore Wellness & Staffing is a diverse and privately held Women-Owned Small Business (WOSB) formed in 2020. Our team has more than 50 years of combined experience in the staffing industry, training, and talent development.
As recruiting and staffing industry experts, we are passionate about our mission to fill open positions with the right people in the right job at the right time. We have built a culture that attracts and retains the best talent in the industry.
What makes Wincore Wellness & Staffing unique? Our experience in the industry and our ability to train team members before they get on site.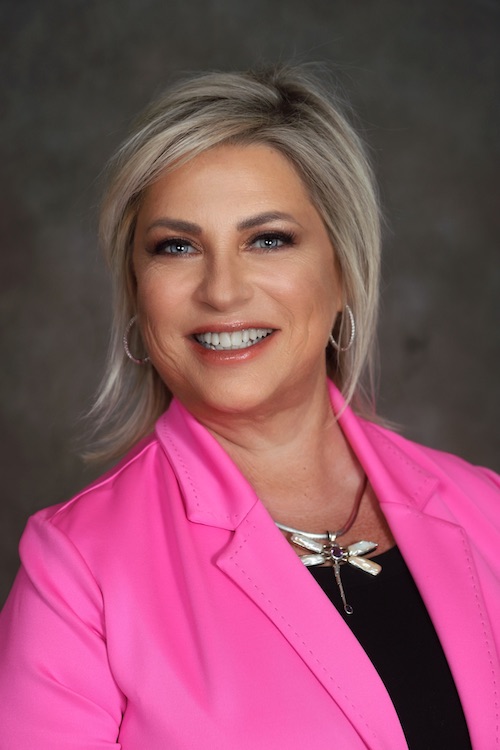 An over 30 year veteran in the hospitality industry. Working with several Fortune 500 companies. With specialized skill set in all hotel operational departments from front office, housekeeping and food and beverage. With over 25 years in a role of a hotel General Manager she has the unique ability to connect to the pulse of the team with the eye of the guest and ownership needs in mind. She grew up seeing the powerful influence leaders had, both on businesses and the life of their employees. Leadership is now her life's work, and she's built a reputation as a fresh, modern voice by pairing her scientific grounding in human behavior with a pragmatic approach to business challenges–over her 30-year career, she's helped thousands of leaders transform. Shannon has works with companies and organizations who want to build loyal relationships with their customers and employees.
Shannon at a young age knew she had a passion for not only telling stories, but a mastery for teaching others the methods and science of storytelling so they can better tell their own.
The blend of inspiration and education in her keynotes mean that audiences leave feeling excited and equipped to finally put their stories to work in a tangible way.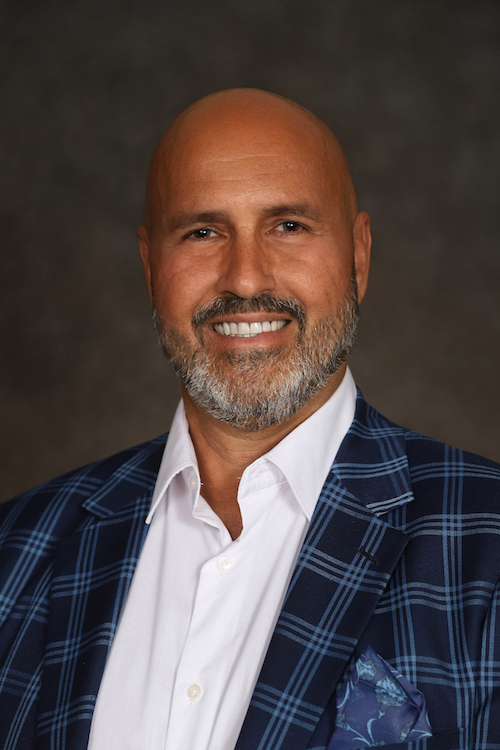 An over 25-year expert in the pharmaceutical industry. Working for multinational organizations operating in the US, Latin America, Central America and the Caribbean markets. Broad experience in a variety of HR functions, including talent acquisition, executive recruiter, talent management and succession management. Sergio also is talented in team building, negotiation, employee relations and conflict resolution. Result oriented, with exceptional communication, interpersonal and collaborative leadership with all level of staff management and diverse stakeholders. Agile strategic analyst / planner, innovative problem solver and critical thinker with superb time management abilities and drive to surpass expectations.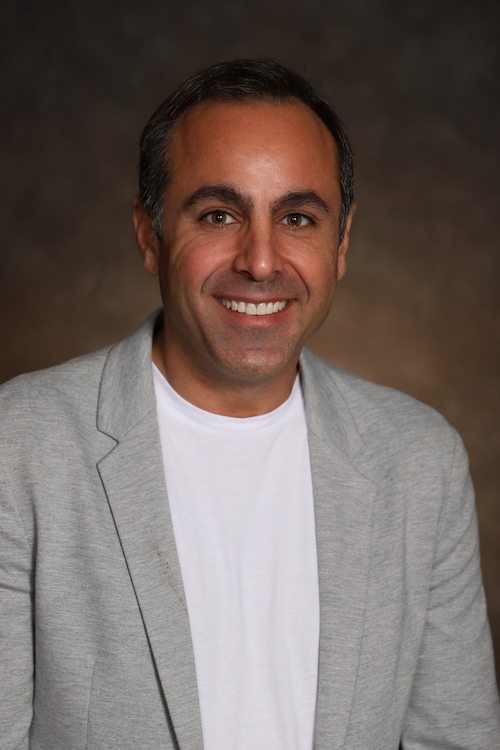 With a degree in Business Administration and Human Resources from Brazil, she began her career working for a major US company for over 21 years performing all facets of Customer Service, Employee's Relations, and Human Resources while in Brazil. Her hospitality management career began after she moved to the United States of America working for the hotel brand awarded "Number one company to work for" by Fortune Magazine.
Daniela brings years of customer service expertise, HR management and accounting skills to this company with the sole purpose of helping people build their careers. The ability to specify everyone's needs and her extended experience will ensure major companies can find the perfect employee to support their staffing needs.
Competence, knowledge, and confidence are the cornerstones of her business building capability. Either working with individuals or groups she will find a solution to move forward helping both the client and the employee.
"Working Together" is my mantra!"

Hospitality

Healthcare

Information & Technology

Accounting & Finance

Sales & Marketing

Construction Labor