We can recruit your Leaders.
Wincore Wellness & Staffing is a leading provider of executive and management recruitment services that caters to the diverse staffing needs of businesses of all sizes and industries. With a team of highly experienced recruiters who possess extensive knowledge and skills in identifying and attracting top-tier talent, Wincore Wellness & Staffing is able to connect its clients with the best candidates for executive and management roles.
The recruitment process starts with a thorough consultation with the client to determine their specific needs and requirements. This helps Wincore Wellness & Staffing to develop a customized recruitment plan that is tailored to the client's unique needs. The team then utilizes a variety of sourcing methods, such as our vast network, industry-specific job boards, social media, and referrals, to identify potential candidates.
Once candidates have been identified, Wincore Wellness & Staffing's team of recruiters thoroughly screens and interviews each one to ensure that they meet the client's criteria and are a good cultural fit for their organization. The team then presents the client with a shortlist of the best candidates, and assists with scheduling interviews and negotiating job offers.
Wincore Wellness & Staffing's executive and management recruitment services are designed to help businesses find the right talent to drive their success. With a commitment to excellence and a focus on building long-term relationships with its clients, Wincore Wellness & Staffing is a trusted partner for businesses seeking to fill executive and management roles with top-tier talent.
Competitive Pricing. Not only do we keep our rates low, but employees come to you trained and ready to schedule, saving you time and money, driving more revenue to your bottom line.

Specialized Knowledge & Experience. Our history in the industry means we understand your business better than any other staffing provider.

Leading Industry Training. Your staff arrives fully licensed, Forbes "Best Practices" leading luxury hotel and hospitality trained. We absorb this time and cost to save you money while providing your customers with an exceptional experience.

Benefits & Signing Bonus. We take care of our employees so that they will be ready to take care of your clients.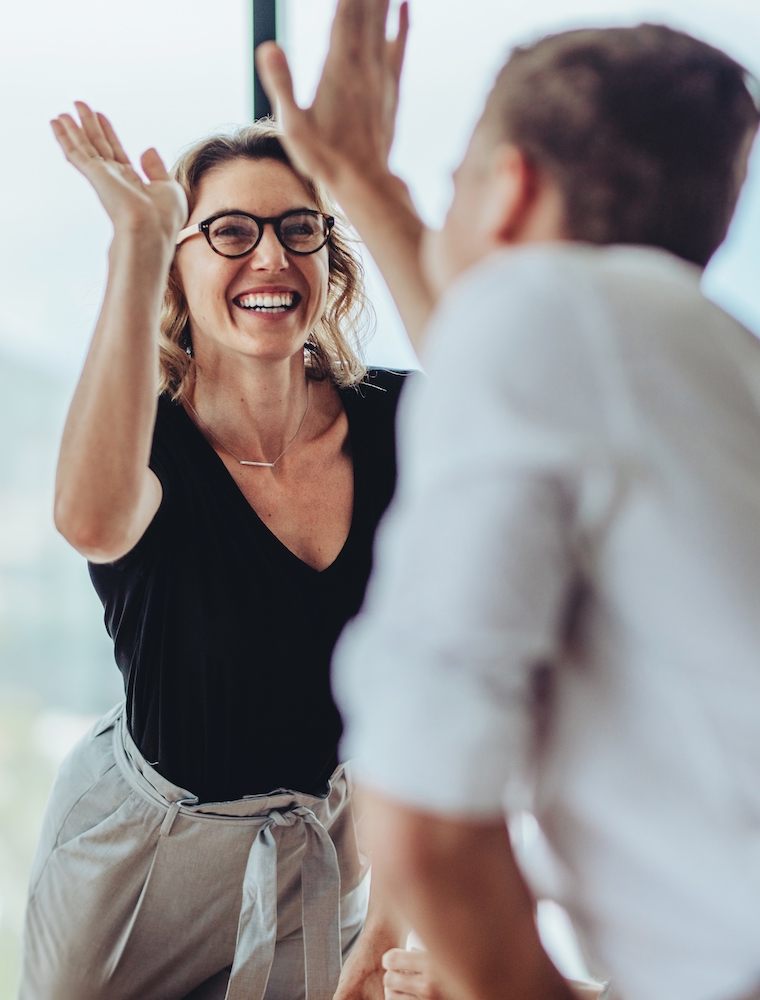 Other industries we serve

Hospitality

Healthcare

Information & Technology

Accounting & Finance

Sales & Marketing

Construction Labor
Work with our expert team of recruiters to find a the perfect candidate.
We're in the business of taking care of others and our business takes care of you.