Florida Spa Association Newsletter Features Wincore Staffing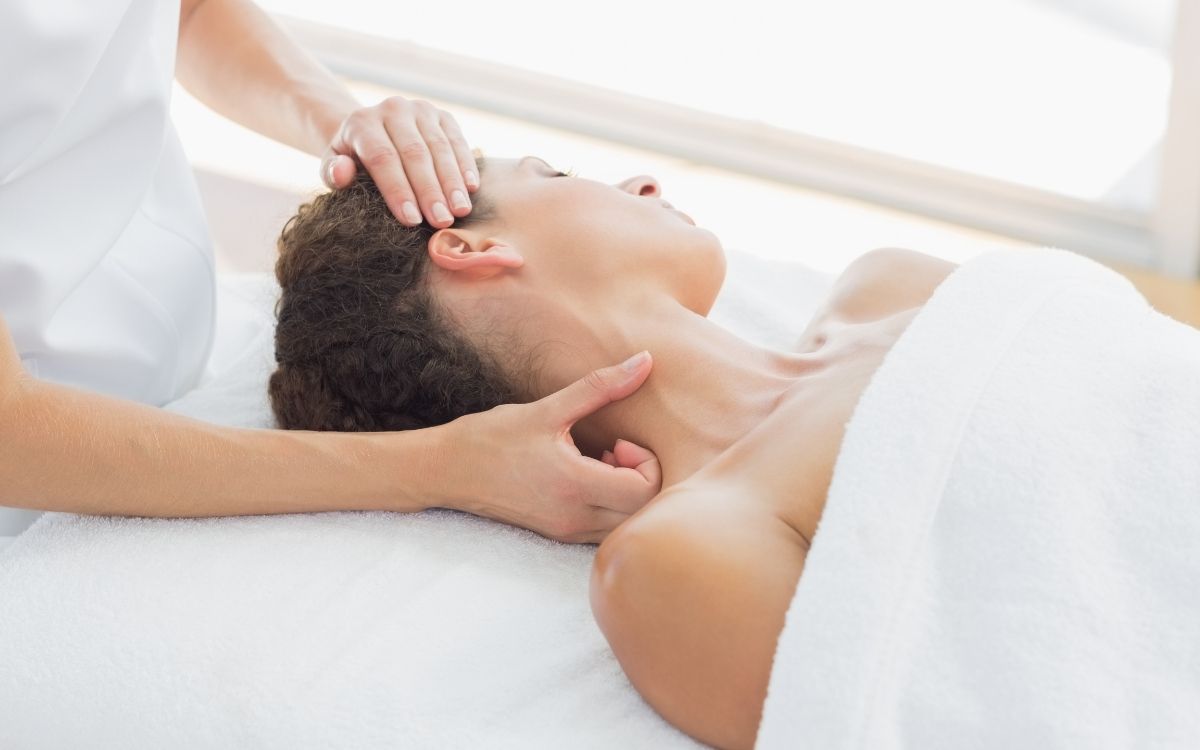 Wincore Staffing was recently featured in the Florida Spa & Wellness Association's newsletter. See below:
Wincore Staffing Brings a Unique Background to Spa Training and Staffing
Expert staffing solutions
Wincore Staffing is a diverse and privately held Women-Owned Small Business (WOSB) with more than 50 years of combined experience training owners and members of Fortune 500 companies.
They are passionate about our mission to provide elite organizations with the most outstanding staff.
They have built a culture that attracts and retains the best talent in the industry. What makes Wincore Staffing unique? They train team members before they get on site. This includes Forbes "Best Practices" Hospitality Training plus luxury hotel and spa preparation.
Taking the leap from employee to business owner is not an easy one, but I felt I had more to offer the industry and it's proven true!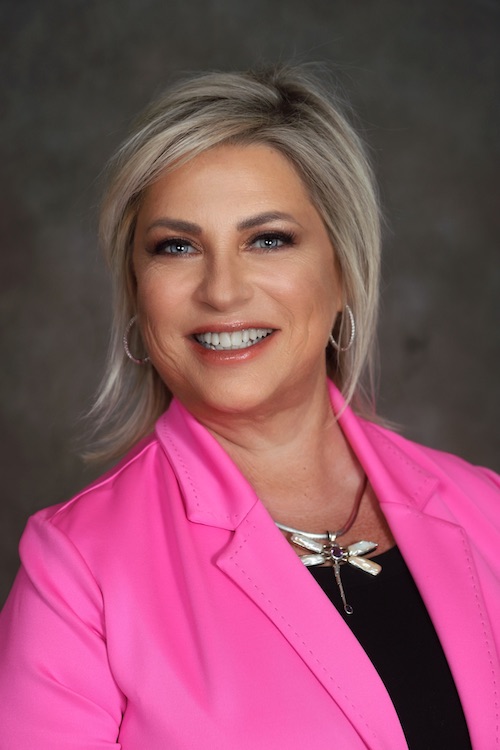 My name is Shannon Dunavent-Leon and I'm the owner of Wincore Staffing.
The #1 problem faced by the spa industry is staffing and it's our passion to solve it. But we don't just accept any candidate. We want our clients and their customers to feel how deeply our team members value wellness. The more loyal and highly educated the therapist, the more likely they will form a long-term heart connection with the customer. It's that unique ability which fosters a beautiful environment for all.
I spent over 30 years in the hospitality industry, working with Fortune 500 companies to staff hotel operational departments before deciding it was time to branch out and bring that same level of service to organizations of all sizes. Having specialized in spa staffing, I feel passionate about each and every one of our employees undergoing Forbes "Best Practices" Hospitality Training and luxury hotel and spa preparation before arriving onsite.
Being a Women-Owned Small Business (WOSB) is important to me. I wanted to create a diverse culture that attracts and retains the best talent in the industry. By offering employees the perks and benefits that I valued as an employee, I've created an environment where employees feel motivated to treat clients' customers with the very best service.
Leadership is my life's work. I believe we need more fresh and modern voices solving business challenges, my unique combination of training and staffing as an example, and it doesn't end there. Taking chances fosters growth. Don't be afraid to take the leap!